SWEETS GIFT SET - MEDIUM
Regular price
$55.00
$55.00
Regular price
Sale price
$55.00
Unit price
per
Sale
Coming Soon
Description
The perfect gift set for any sweets lover, you get an array of fabulous treats with varied flavors. With items from gummies to fudge to taffy, you'll be sure to enjoy a little bit of everything!
SET INCLUDES:
12 Piece Variety Fudgelettes In Pineapple Box, 2 Oz Bite Sized Pieces 

Hawaiian Mix Taffy, 7 Oz Bag

Gummy Pineapple Flavor Rings, 5 Oz Bag

1/4 Lb Chocolate Macadamia Nut Fudge

1/4 Lb Chocolate Fudge


12 PIECE VARIETY BOX

Flavors: Banana Nut Bread, Chocolate, Chocolate Macadamia, Dark Chocolate Strawberry Guava, Hapa Brownie, Haupia Pie (Coconut Cream and Chocolate), Hawaiian Wedding Cake, Hone (Turtle), Lava Flow (Kona Coffee & Black Cherry), Lilikoi (Passion Fruit) Cheesecake, Maui Mud Pie, POG (Passion Fruit, Orange, Guava).

HAWAIIAN MIX TAFFY

Flavors: Mango, Banana, Pineapple, Passion Fruit, Toasted Coconut, Pina Colada.

A note from Hawaiian Sweets:

The Hawaiian Sweets Company is located on the island of Maui. We are locally owned and operated allowing our flavor profiles to be inspired from all of the Hawaiian Islands.  It is our hope to spread aloha to you, your friends and Ohana through our bites of paradise!

Visit hawaiiansweetscompany.com and follow on socials for more!
Instagram: @hawaiiansweetsco
Facebook: Hawaiian Sweets
View full details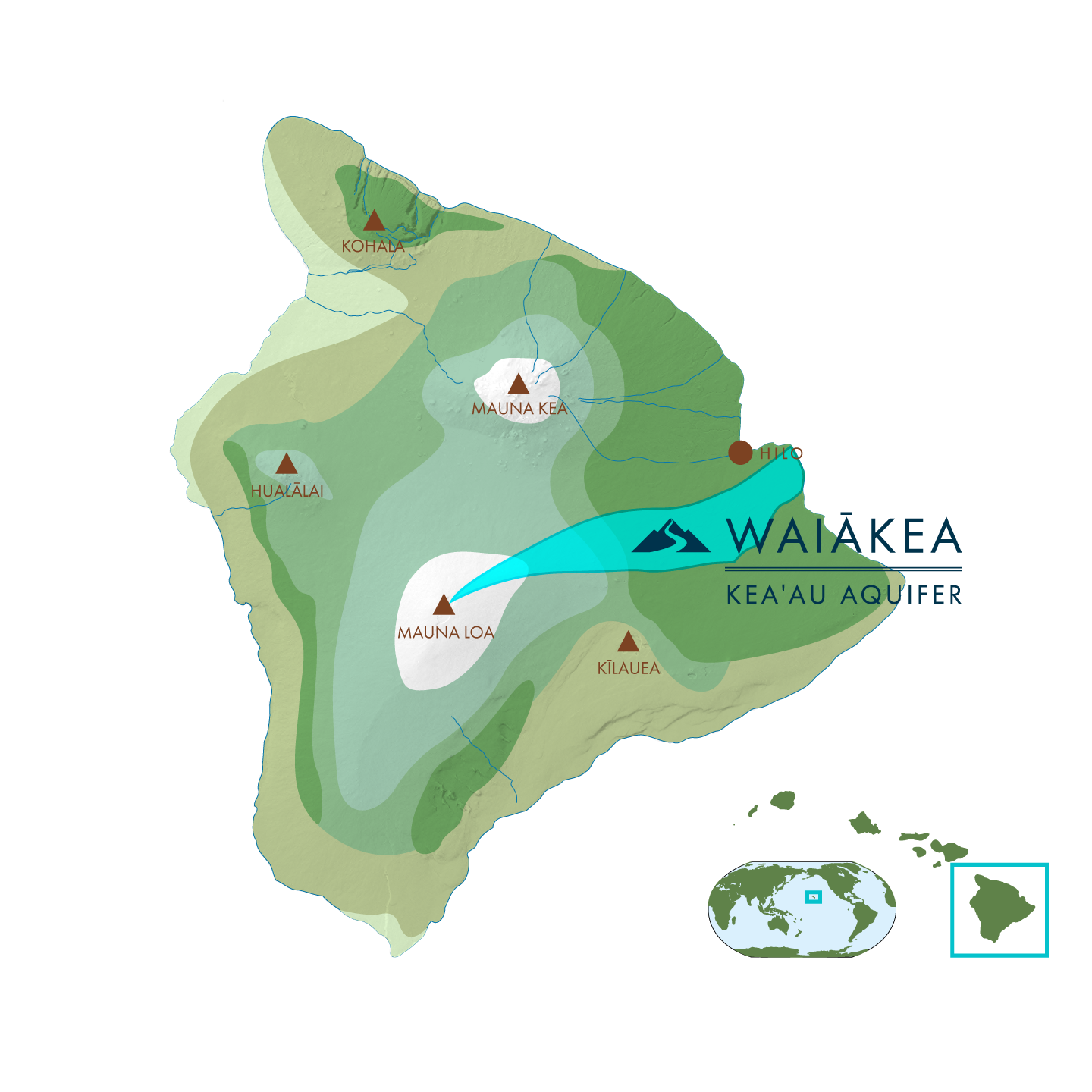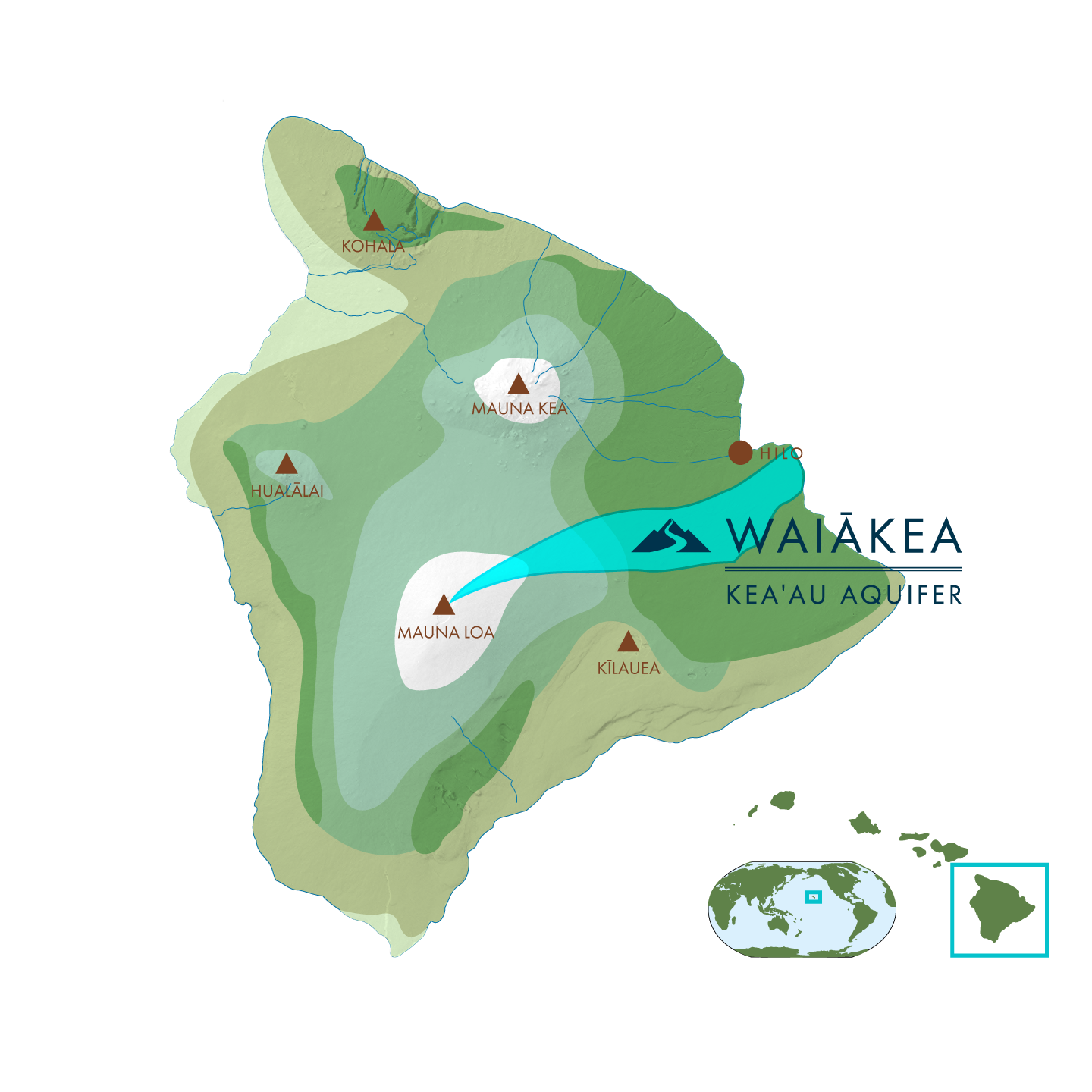 LIVE HEALTHY
A Proud Product of HILO, HI
Completely isolated from the rest of the world, Waiākea® offers purity in its ultimate form. Located just outside the quiet town of Hilo and surrounded by rich, bio-diverse forest preserves, a deep well source sits at the eastern base of the Mauna Loa volcano, one of the purest environments on Earth. Originating atop the volcano as rain and snowmelt – the water slowly filters through thousands of feet of porous, volcanic rock, re-emerging at the surface as refreshingly crisp, naturally alkaline water. As keiki o ka 'āina, or "children of the land," it is our responsibility to protect the natural resources of Hawai'i – and as protectors of our pristine source, we promise to responsibly share Waiākea with you, never depleting our precious gift.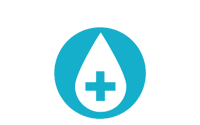 HEALTHY
Naturally alkaline with pH range of 7.6-8.2 from naturally occurring essential minerals such as calcium, potassium, silica, magnesium, and more.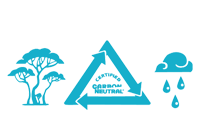 SUSTAINABLE
Certified CarbonNeutral from sip to source. Bottles made from 100% recycled material. Use less than .003% of source's sustainable yield.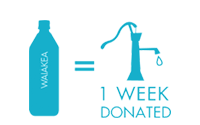 ETHICAL
1 case = 1 month of clean water to Malawian villages in need & local community support through our Kōkua Initiative.