LIVE HEALTHY
A Proud Product of HILO, HI
Completely isolated from the rest of the world, Waiākea® offers purity in its ultimate form.

Located just outside the quiet town of Hilo and surrounded by rich, bio-diverse forest preserves, a deep well source sits at the eastern base of the Mauna Loa volcano, one of the purest environments on Earth. Originating atop the volcano as rain and snowmelt – the water slowly filters through thousands of feet of porous, volcanic rock, re-emerging at the surface as refreshingly crisp, naturally alkaline water. As keiki o ka 'āina, or "children of the land," it is our responsibility to protect the natural resources of Hawai'i – and as protectors of our pristine source, we promise to responsibly share Waiākea with you, never depleting our precious gift.
LEARN MORE
Live Sustainably
Sustainably Sourced: Our source has a 393 million gallon/day sustainable yield — we bottle less than .003% of that.

Sustainably Packaged: Our sustainable packaging includes Oceanplast™, refillable aluminum, and spouted bulk box of water that can be easily upcycled.

Certified CarbonNeutral: Since our inception, we have worked diligently to reduce both the direct and indirect environmental impact of both our business, and our product, to net zero
Live Ethically
Waiākea was founded to create positive change for
not only the environment, but also for people in need
throughout the world. Since 2012, we've impacted
over a million lives.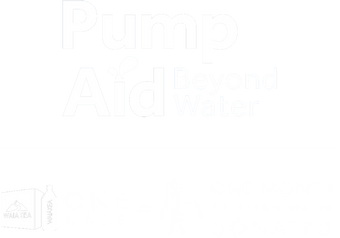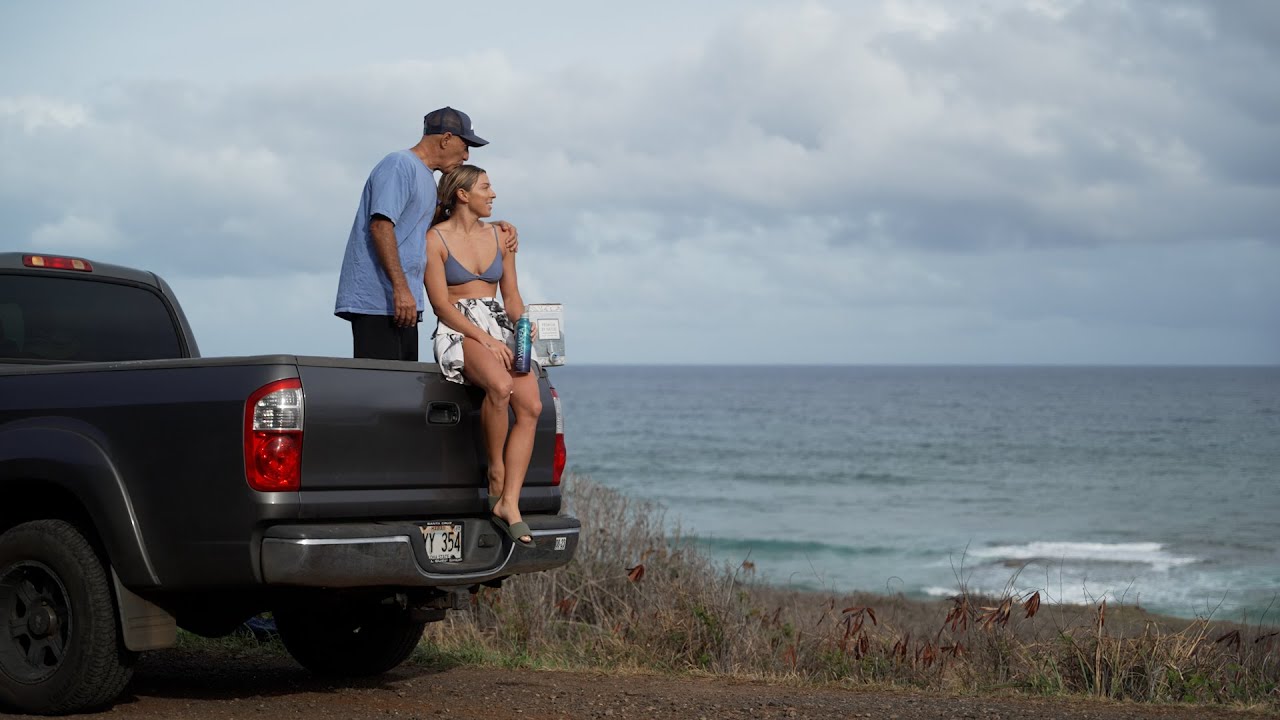 COCO AND MICHAEL HO
"Heʻenalu No Nā Kau A Kau | Forever Surfing Together as One" is a mini doc showcasing the bond between surf legend Michael Ho and his daughter, pro surfer Coco Ho.