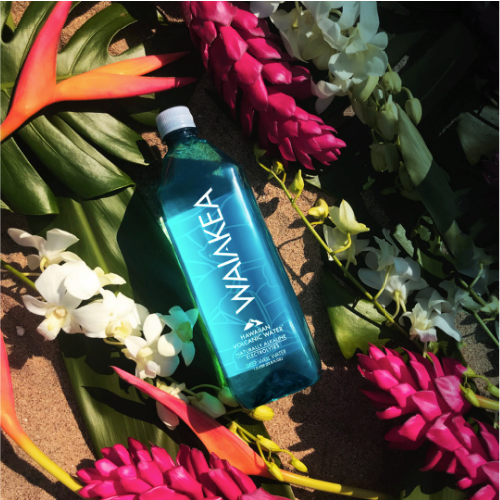 2012
LAUNCHED WAIĀKEA WITH 100% RPET
BOTTLE, CERTIFIED CARBONNEUTRAL®
2012
PARTNERED WITH PUMP AID TO GIVE
BACK TO THE PEOPLE IN MALAWI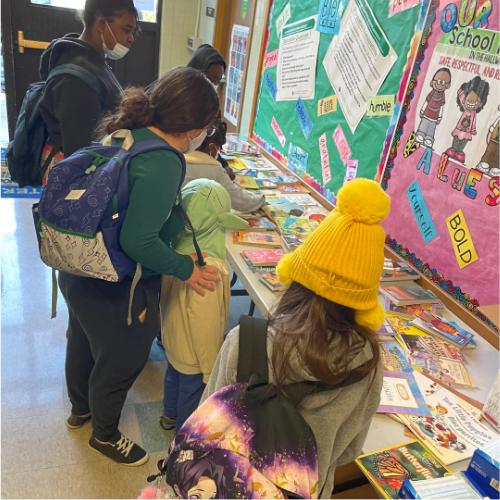 2017
FOUNDED KOKUA INITIATIVE TO GIVE BACK
TO COMMUNITIES IN HAWAI'I
2019
'OHANA MARKETPLACE CREATED TO
HIGHLIGHT LOCAL BUSINESSES
2019
ADDED SPOUTED BOXES TO OUR
PACKAGING TYPES
2020
BECAME THE OFFICIAL WATER SPONSOR OF
AVP + EXPANDED INTO MORE EVENTS
2021
LAUNCHED REFILLABLE ALUMINUM,
SPARKLING & STILL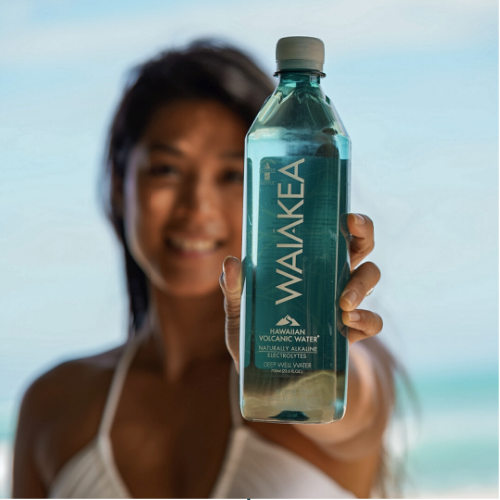 2021
INTRODUCED THE WORLD'S FIRST
OCEANPLAST™ BOTTLE
2022
LAUNCHED 100% SINGLE ORIGIN
HAWAIIAN VOLCANIC COFFEE
NOW
WE ARE LOCATED IN 40,000+ STORES.
FIND A STORE NEAREST YOU.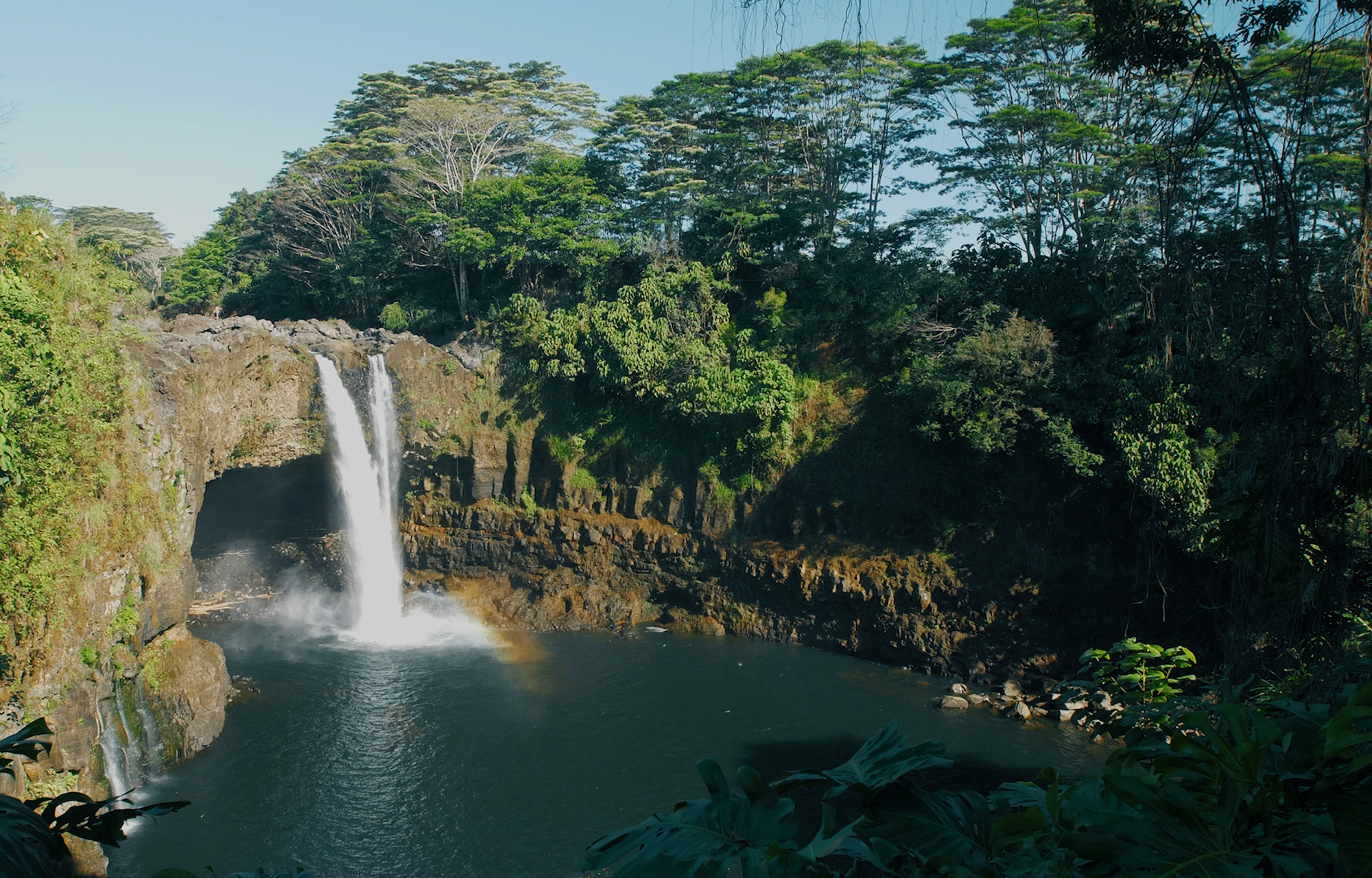 community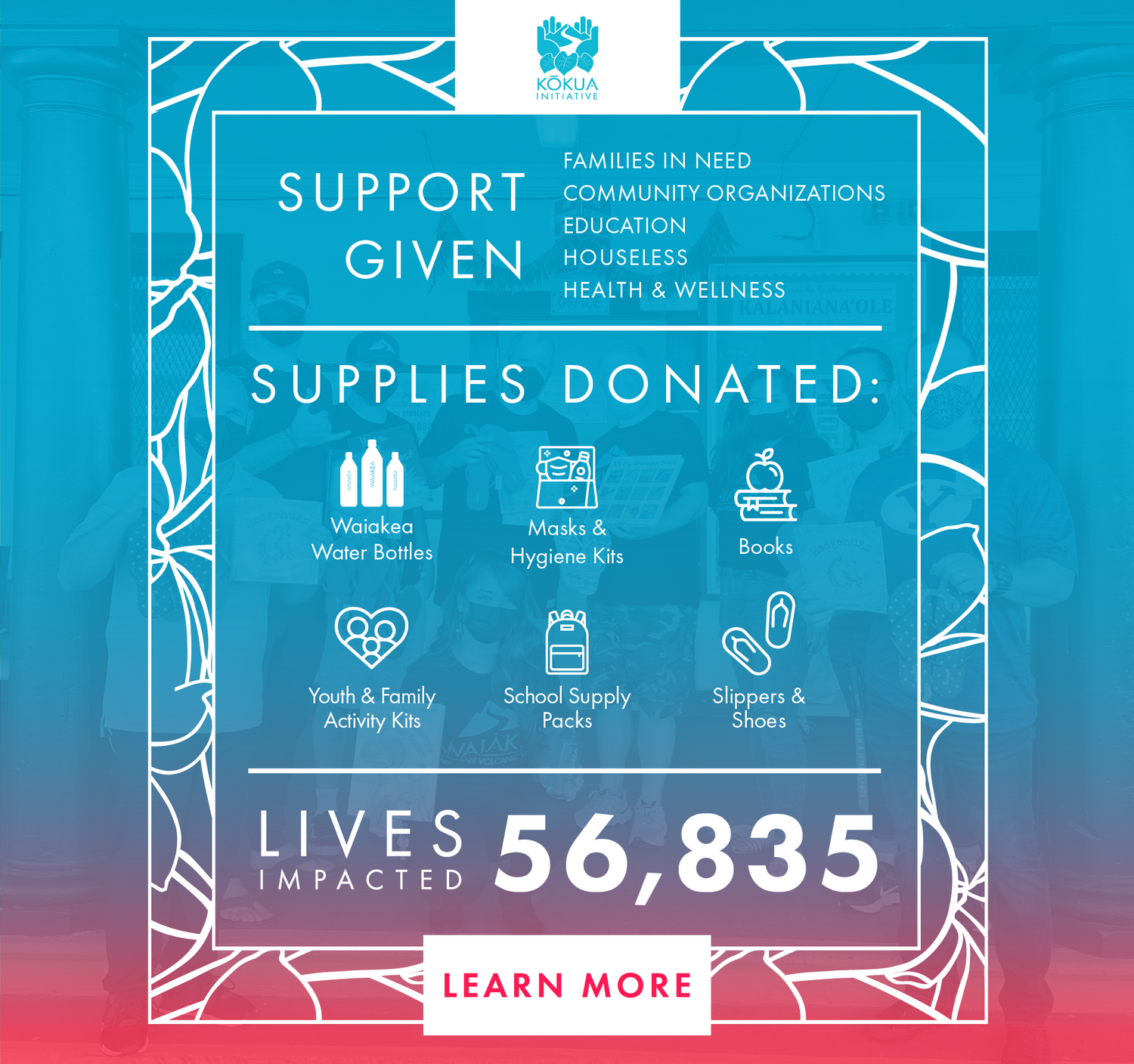 KOKUA
Waiakea's in-house Kokua Initiative is an entity solely committed to giving back to the people of Hawai'i. We do this through a 3 piko approach that encourages educational opportunities, 'aina-based conservation & sustainability, and support for the most vulnerable in our community
PUMP AID
Waiakea donates 1 month of clean water to those in need in Malawi, Africa for each case of water purchased. Our non-profit partner, Pump Aid, aligns with our mission to address water poverty, food security, and dependency. This allows for positive change in disadvantaged communities by improving the quality, availability, and use of water and sanitation.