Original Flavor Taro and Sweet Potato Mix
Regular price
$70.00
$70.00
Regular price
Sale price
$70.00
Unit price
per
Sale
Coming Soon
Description
Our Original Flavor Sweet Potato and Taro Chip Mix starts with thin slices of taro, purple sweet potato, and golden sweet potato then cooked to a crisp perfection and lightly salted.
4oz (pack of four)
About Hawaiian Chip Company
Hawaiian Chip Company is best known for our sweet potato and taro chips. The birth of these delectable chips began through the aspirations of entrepreneur Jimmy Chan and inspiration from Emeril Lagasse's cooking show. From dream to conception, Jimmy's relentless pursuit to find the best cooking method and perfect balance of spices has made our sweet potato and taro chips a favorite snack in Hawaii.
The company sources purple sweet potato, yellow sweet potatoes, and taro as much as possible from the islands. By using only the freshest and highest quality produce, we are able to consistently offer you the best sweet potato and taro chips on the market. If you don't believe us, try a bag for yourself - you will notice the difference.
With the market currently demanding healthier foods, we strive to keep our chips as natural as possible. We use canola oil, which is trans-fat free. In addition, our cooking process allows us to minimize the amount of sodium without sacrificing flavor and it allows us to keep our chips preservative-free. We don't want you to worry about your health when you "inadvertently" munch away a whole bag.
Follow
@hawaiianchipcompany
and visit
Hawaiian Chip Company
and
hawaiianchipcompany.com
for more.
View full details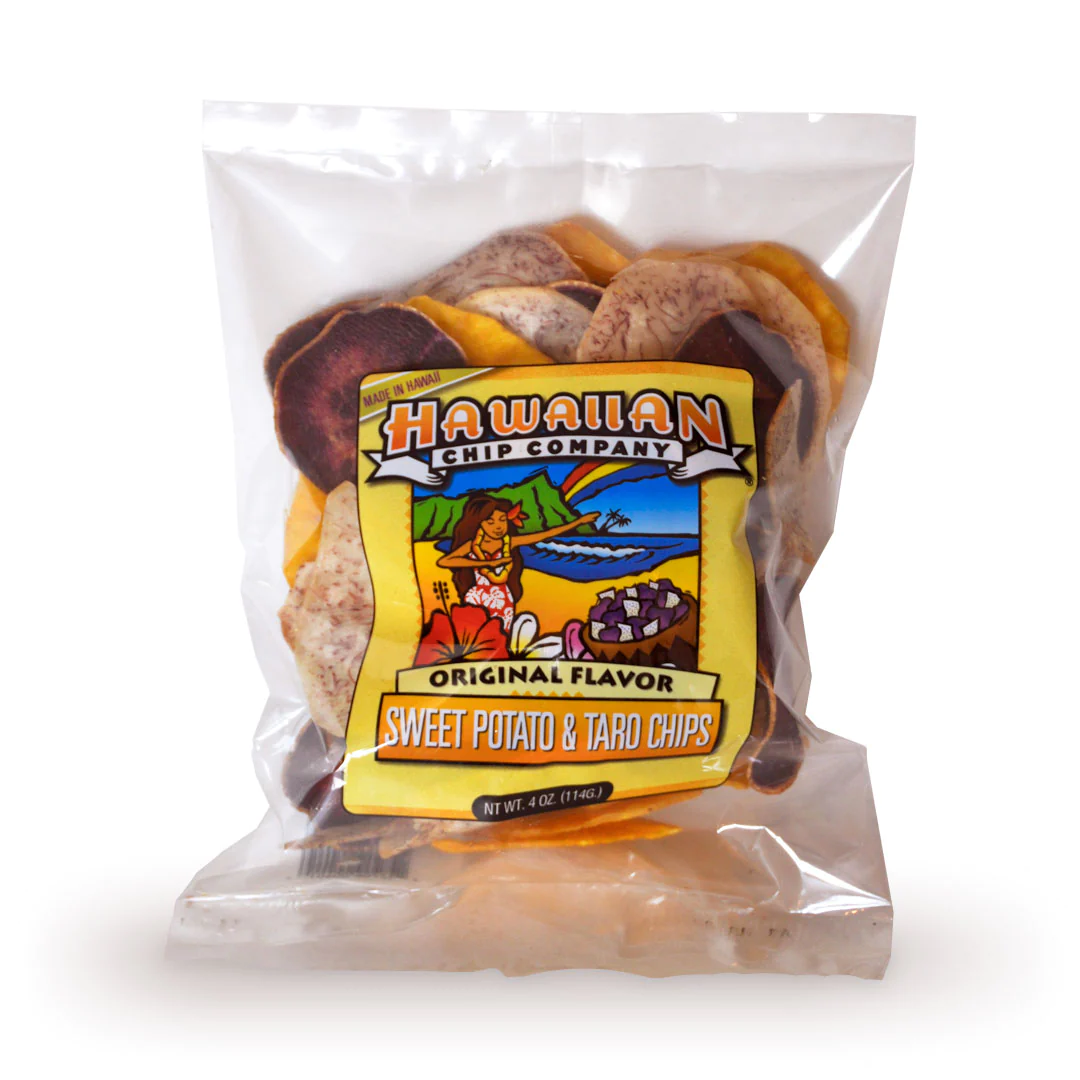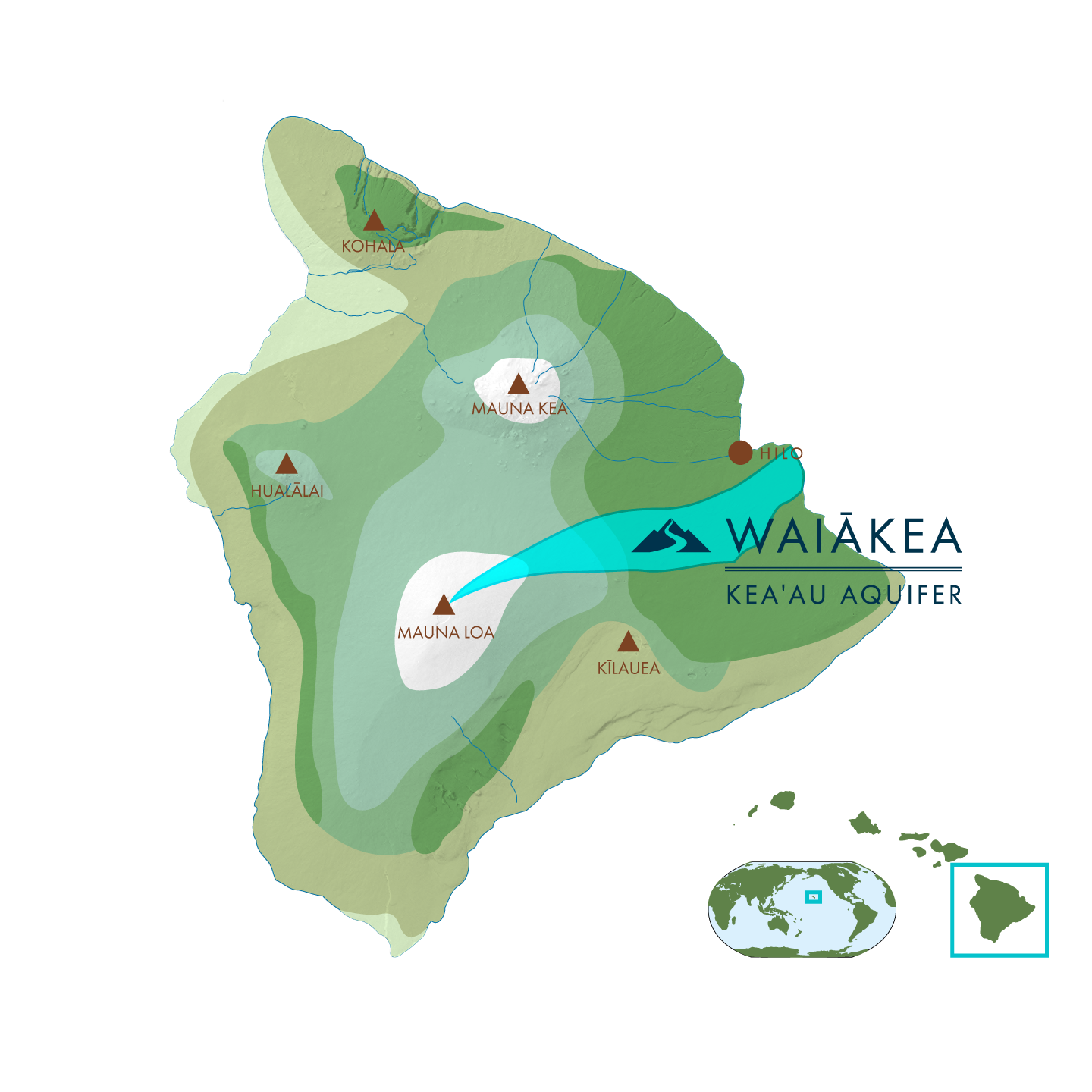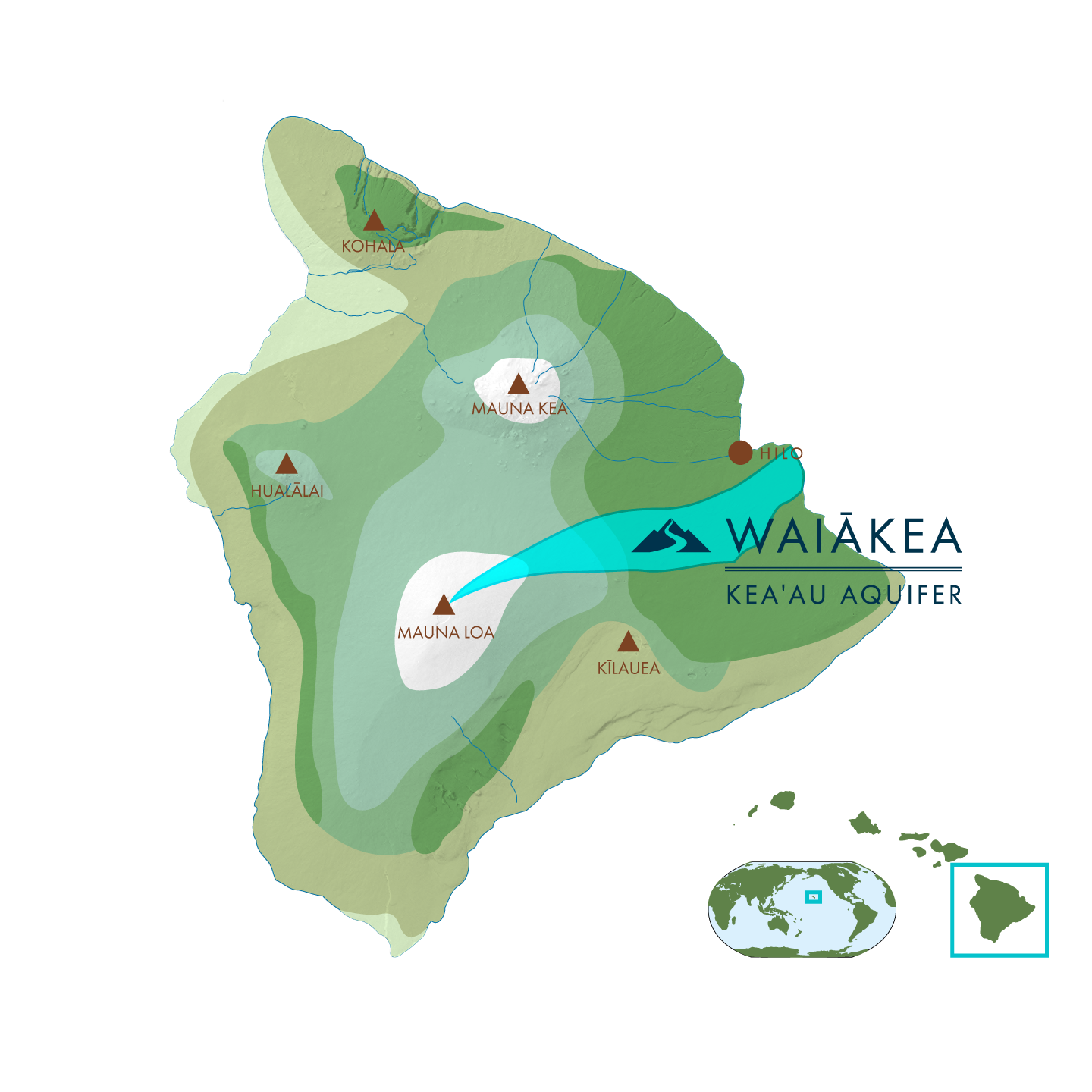 LIVE HEALTHY
A Proud Product of HILO, HI
Completely isolated from the rest of the world, Waiākea® offers purity in its ultimate form. Located just outside the quiet town of Hilo and surrounded by rich, bio-diverse forest preserves, a deep well source sits at the eastern base of the Mauna Loa volcano, one of the purest environments on Earth. Originating atop the volcano as rain and snowmelt – the water slowly filters through thousands of feet of porous, volcanic rock, re-emerging at the surface as refreshingly crisp, naturally alkaline water. As keiki o ka 'āina, or "children of the land," it is our responsibility to protect the natural resources of Hawai'i – and as protectors of our pristine source, we promise to responsibly share Waiākea with you, never depleting our precious gift.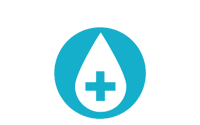 HEALTHY
Naturally alkaline with pH range of 7.6-8.2 from naturally occurring essential minerals such as calcium, potassium, silica, magnesium, and more.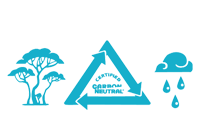 SUSTAINABLE
Certified CarbonNeutral from sip to source. Bottles made from 100% recycled material. Use less than .003% of source's sustainable yield.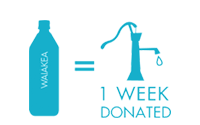 ETHICAL
1 case = 1 month of clean water to Malawian villages in need & local community support through our Kōkua Initiative.