Garlic Sea Salt 1.5oz Party Pack
Regular price
$65.00
$65.00
Regular price
Sale price
$65.00
Unit price
per
Sale
Coming Soon
Description
These handmade Hawaiian breadfruit chips are thinly sliced and cooked in organic coconut oil.
Vegan Paleo, Gluten Free!
Pack comes with:
12 Garlic Sea Salt 1.5oz bags
About Ulu Mana/Loren Shoop
Ulu Mana's mission is to bring ulu into the spotlight as a widely recognized food source. We strive to offer unique, high quality, simple, and delicious products made from 'ulu. Our products are minimally processed and our ingredients are responsibly sourced. By utilizing this sustainable crop, we are contributing to the health of Hawaii's local farms, community, and economy.
Our founder Loren Shoop was born and raised on the Big Island of Hawaii. An entrepreneur at heart, Loren is involved with multiple companies revolving around local agriculture in Hawaii. He saw the great potential of the 'ulu tree and the fruit it produces. It's his mission to see that 'ulu gets introduced to the world and taste good while doing it!
Follow
@ulumanahawaii
  and visit
ulumanahawaii.com
for more.
View full details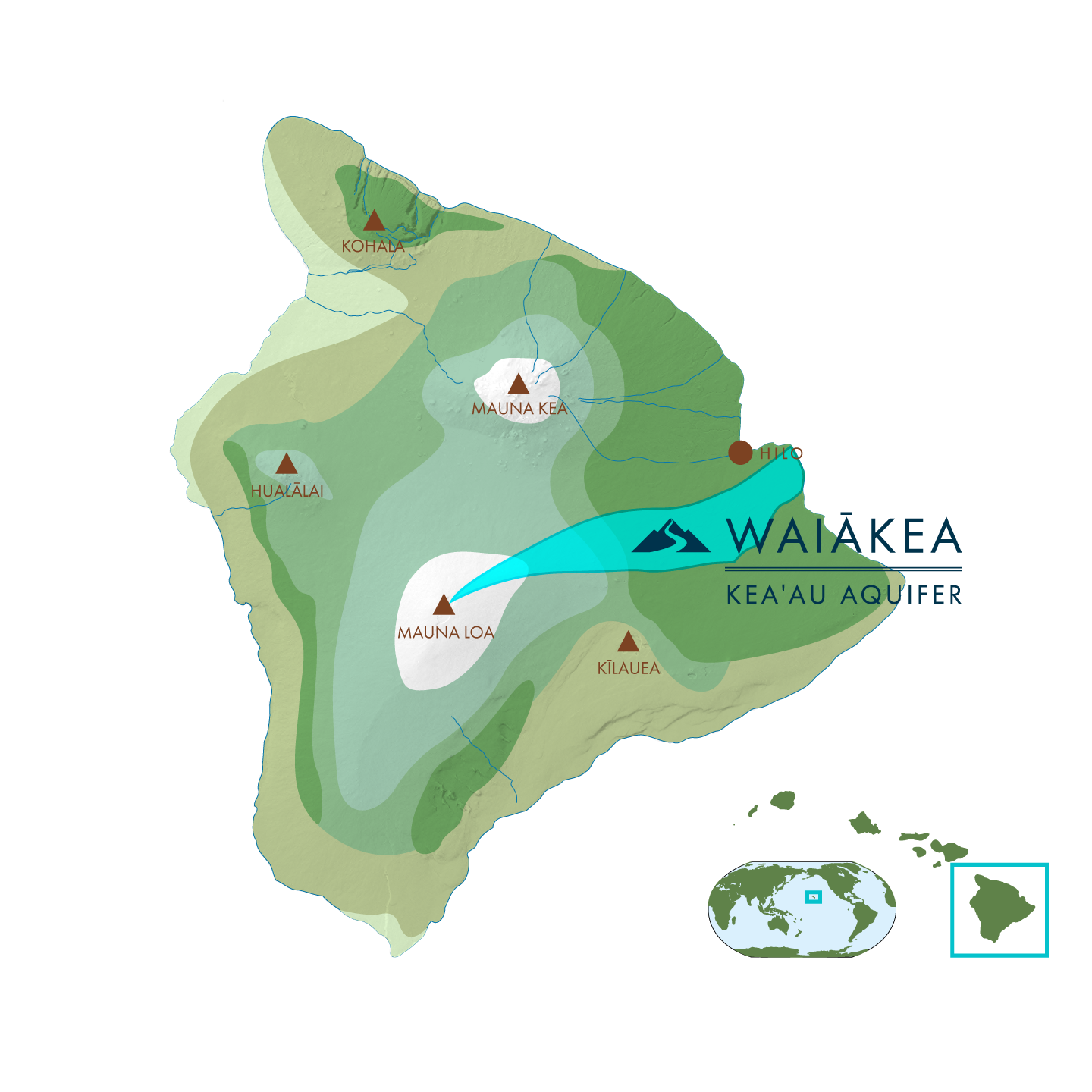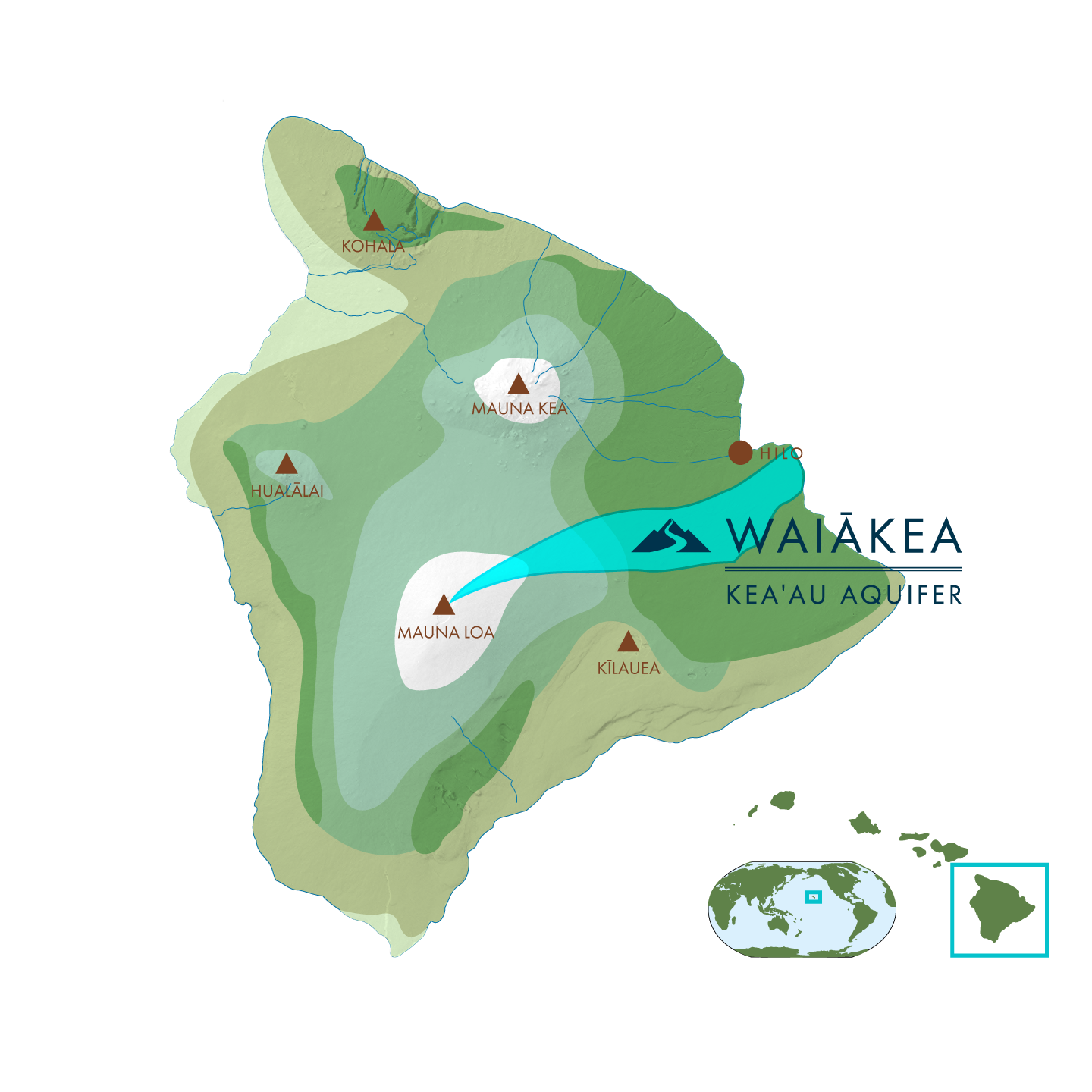 LIVE HEALTHY
A Proud Product of HILO, HI
Completely isolated from the rest of the world, Waiākea® offers purity in its ultimate form. Located just outside the quiet town of Hilo and surrounded by rich, bio-diverse forest preserves, a deep well source sits at the eastern base of the Mauna Loa volcano, one of the purest environments on Earth. Originating atop the volcano as rain and snowmelt – the water slowly filters through thousands of feet of porous, volcanic rock, re-emerging at the surface as refreshingly crisp, naturally alkaline water. As keiki o ka 'āina, or "children of the land," it is our responsibility to protect the natural resources of Hawai'i – and as protectors of our pristine source, we promise to responsibly share Waiākea with you, never depleting our precious gift.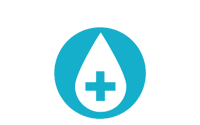 HEALTHY
Naturally alkaline with pH range of 7.6-8.2 from naturally occurring essential minerals such as calcium, potassium, silica, magnesium, and more.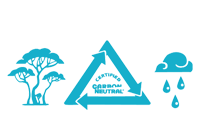 SUSTAINABLE
Certified CarbonNeutral from sip to source. Bottles made from 100% recycled material. Use less than .003% of source's sustainable yield.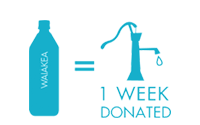 ETHICAL
1 case = 1 month of clean water to Malawian villages in need & local community support through our Kōkua Initiative.