Koa Earrings with Abalone
Regular price
$40.00
$40.00
Regular price
Sale price
$40.00
Unit price
per
Sale
Coming Soon
Description
Big Island Pulse Koa Wood Earrings with Abalone Inlay

Laser engraved Koa Wood Earrings made on the Big Island of Hawai'i. Inlayed with abalone shell depicting Big Island Pulse as shown (teal abalone).

Koa Wood is legendary in Hawai'i. Not only is this amazing wood native to Hawai'i but it is known for the deep rich colors and varied grain pattern. Koa has honored heritage in Hawaii and is highly revered and sacred. These earrings are made from 100% reclaimed koa wood. Thicknesses may vary (approx. ~ .14" thick).

Our reclaimed koa wood pieces are hand sanded and finished before laser engraving. Afterwards, the abalone is inlayed carefully and the earrings are sealed with a clear coat enamel to preserve the wood and keep them looking beautiful.

FEATURES:

Reclaimed Koa Wood - hand sanded and finished to a super smooth satin sheen i
Extremely Lightweight & comfortable
925 Sterling Silver Earring Hooks
Koa wood is prized for having a wide variety of color and grain character, therefore the earrings you receive may not be an exact match to the photographs.

A note from the artist:

B2 Creative Originals is a mother - daughter based business located on the Big Island of Hawai'i near Hilo.

Started to give us a creative outlet, B2 Creative Originals has grown into a thriving small business. We spend our days creating new designs and being covered in paint.

All of our products are handmade. Designed by us. Laser cut/engraved, then hand finished and assembled. No mass production here. Because each item is made to order, the item can be duplicated, but keep in mind every board is distinct and each piece is hand painted/stained so the end results will be unique!

Please also note, that your screen may not match the colors of the item accurately.

Visit b2creativeoriginals.com and follow @bigislandpulse for more.

View full details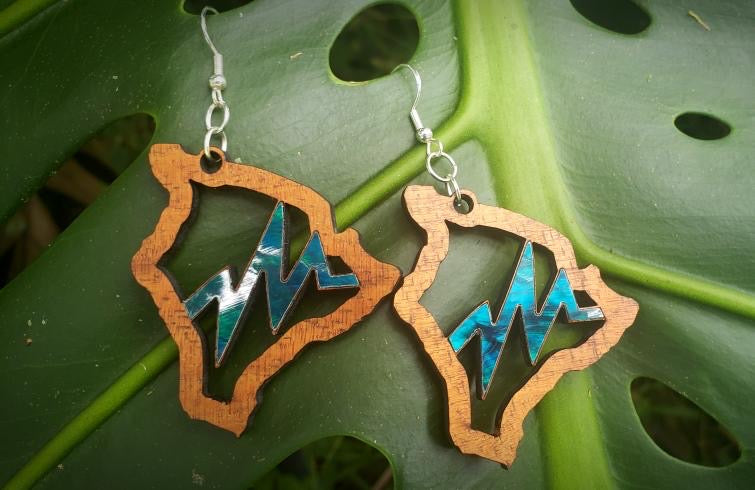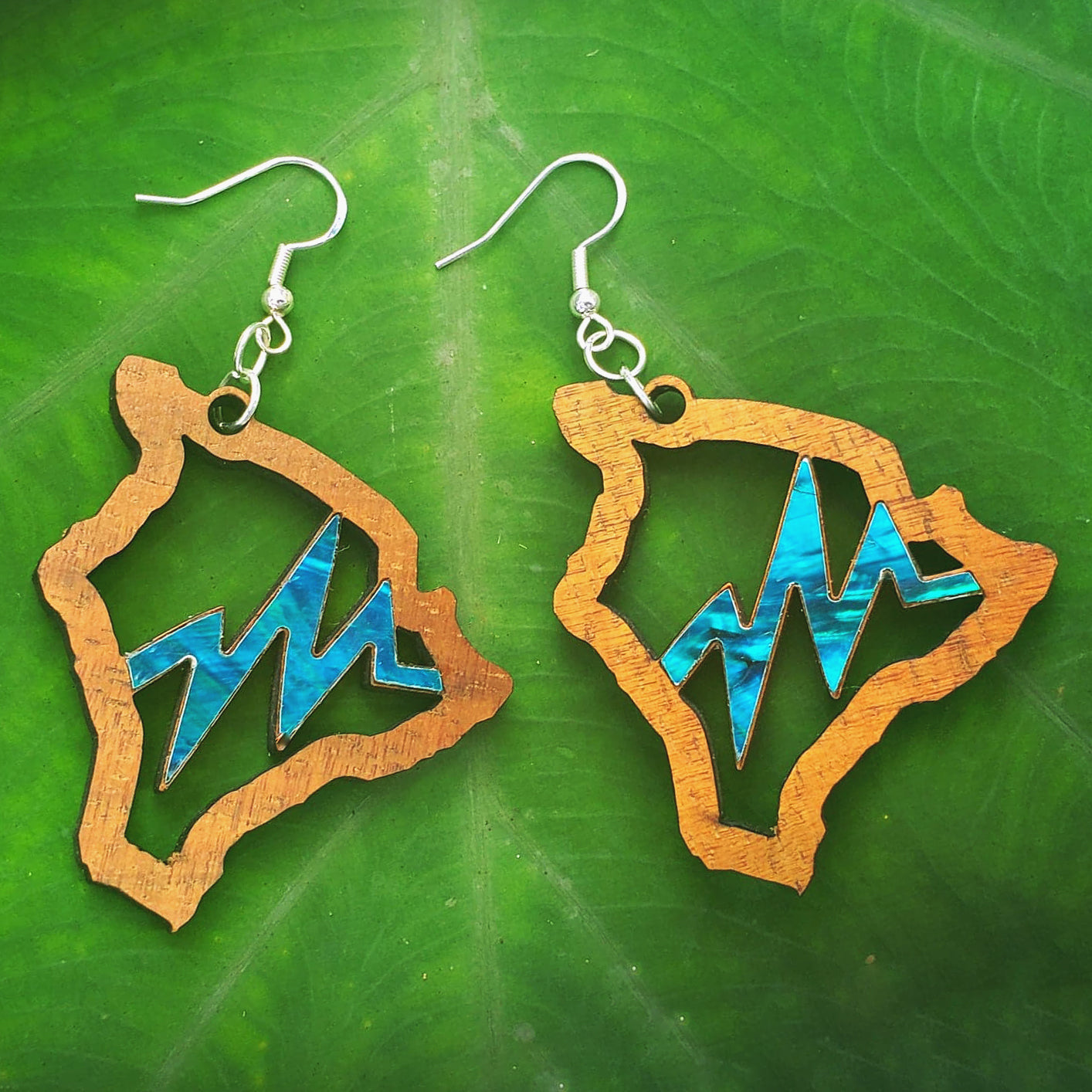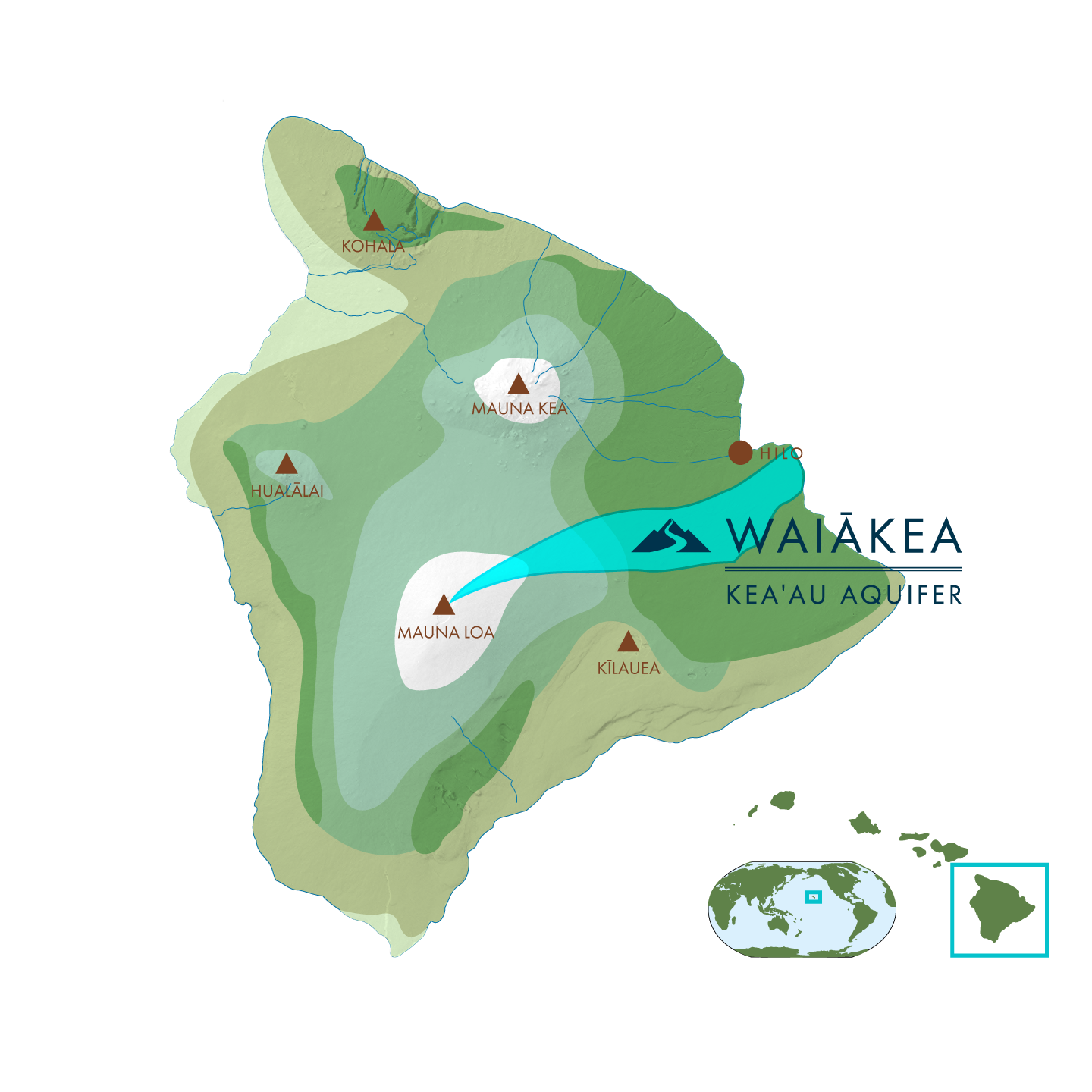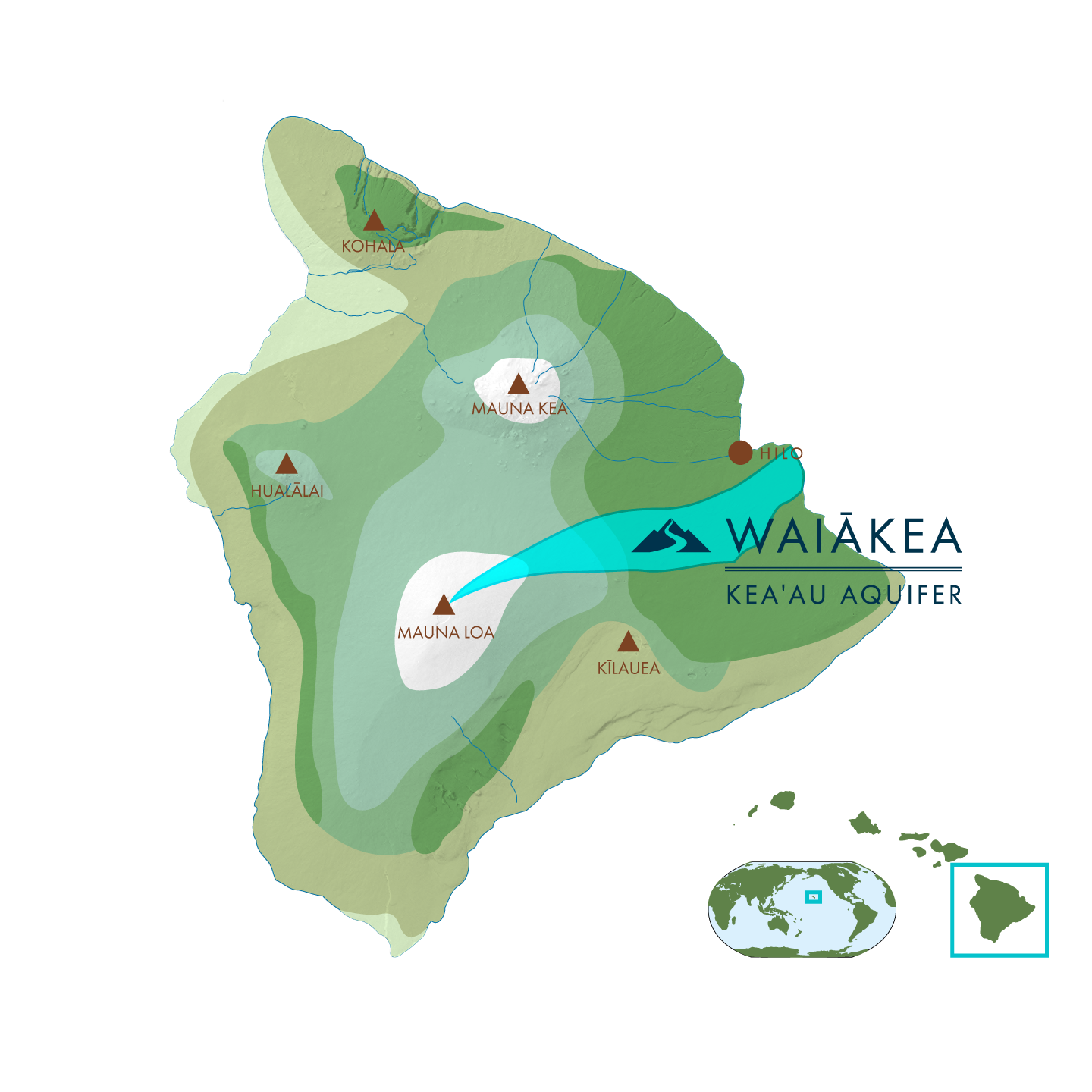 LIVE HEALTHY
A Proud Product of HILO, HI
Completely isolated from the rest of the world, Waiākea® offers purity in its ultimate form. Located just outside the quiet town of Hilo and surrounded by rich, bio-diverse forest preserves, a deep well source sits at the eastern base of the Mauna Loa volcano, one of the purest environments on Earth. Originating atop the volcano as rain and snowmelt – the water slowly filters through thousands of feet of porous, volcanic rock, re-emerging at the surface as refreshingly crisp, naturally alkaline water. As keiki o ka 'āina, or "children of the land," it is our responsibility to protect the natural resources of Hawai'i – and as protectors of our pristine source, we promise to responsibly share Waiākea with you, never depleting our precious gift.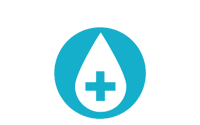 HEALTHY
Naturally alkaline with pH range of 7.6-8.2 from naturally occurring essential minerals such as calcium, potassium, silica, magnesium, and more.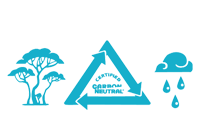 SUSTAINABLE
Certified CarbonNeutral from sip to source. Bottles made from 100% recycled material. Use less than .003% of source's sustainable yield.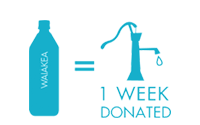 ETHICAL
1 case = 1 month of clean water to Malawian villages in need & local community support through our Kōkua Initiative.