The day began just outside of Hilo Town with a short drive through the peace and quiet 42 acre surrounding Kulaniapia Falls.  
Just past a chocolate plantation, amidst a bamboo garden, we met up with Coco in the area which had been transformed by the dual wind and rain storm events on the Big Island in early December.  With off-the-grid spaces to stay and farm to table meals available, this unique place is the perfect spot to start your day.
From there, we took a drive through Hilo to the historic Banyan Tree Drive.  Commissioned nearly a century ago, this beautiful winding road heads towards the vast and epic views of Hilo Bay.
Journey to each island and you will find a great Banyan, each with its own storied history.  The first known Banyan tree, which are native to India, arrived in Hawai'i in 1873 and was planted in Lahaina on Maui in 1873.  In 1933, they were planted in Hilo, with a number of historical figures and celebrities planting them over the years.
It was fitting for this local icon in the surf industry to pass through...
A day with Coco Ho would not be complete without a trip to the beach!  
Hilo is not as known for its beaches as Kona or Hapuna but we have our own Black Sand Beach - Richardson Ocean Park!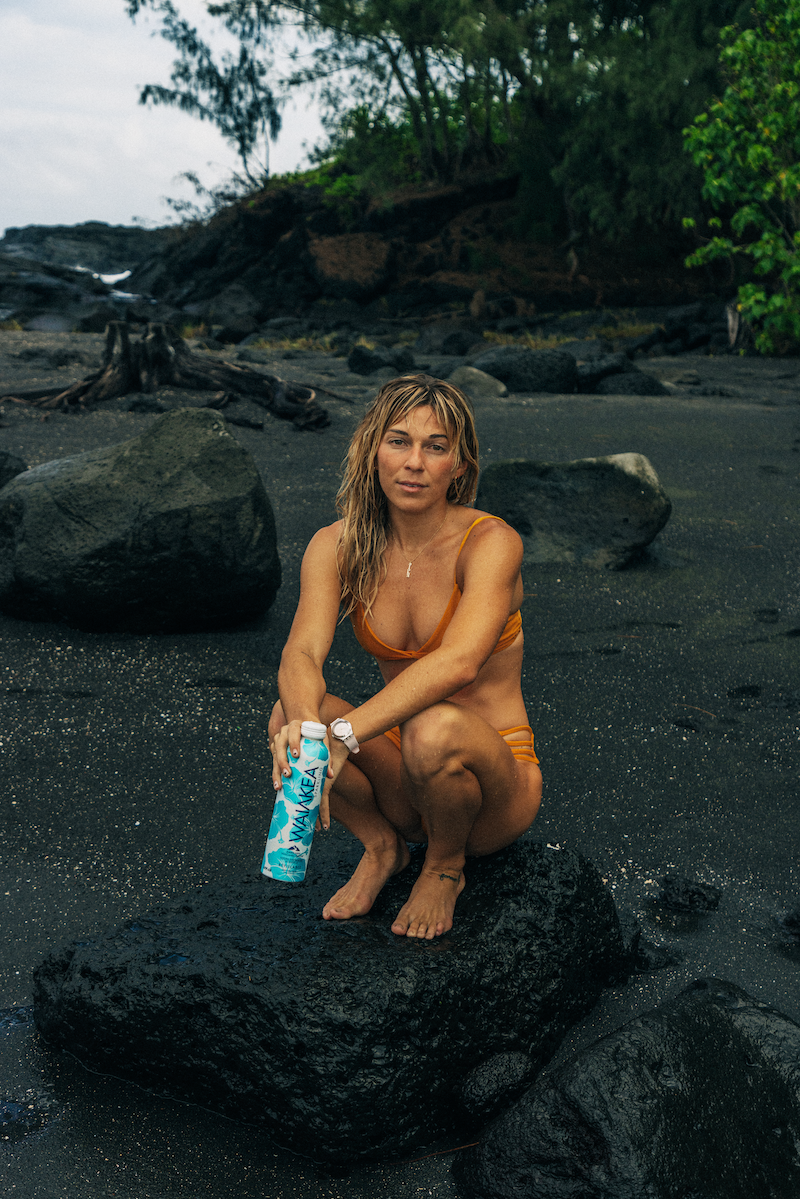 More commonly referred to as Richardson's, this park is a trip between worlds as the contrast between the lush tropical green and palm trees quickly transforms over a short walk to the beautiful black sand beach connecting us back to the Pacific Ocean. 
Mahalo for taking the time to experience more of our hometown with Coco - Have a good one!